The following links will take you to an archive of some of Ayya Jitindriyā's Dhamma talks saved on these sites over the years
---
PDF Books
Here are two previously published books of Dhamma Talks by some of the nuns from Amaravati and Cittaviveka monasteries (several of Ayya Jitindriyā's earlier talks are included there). Clicking on the links will download the PDFs to your downloads folder: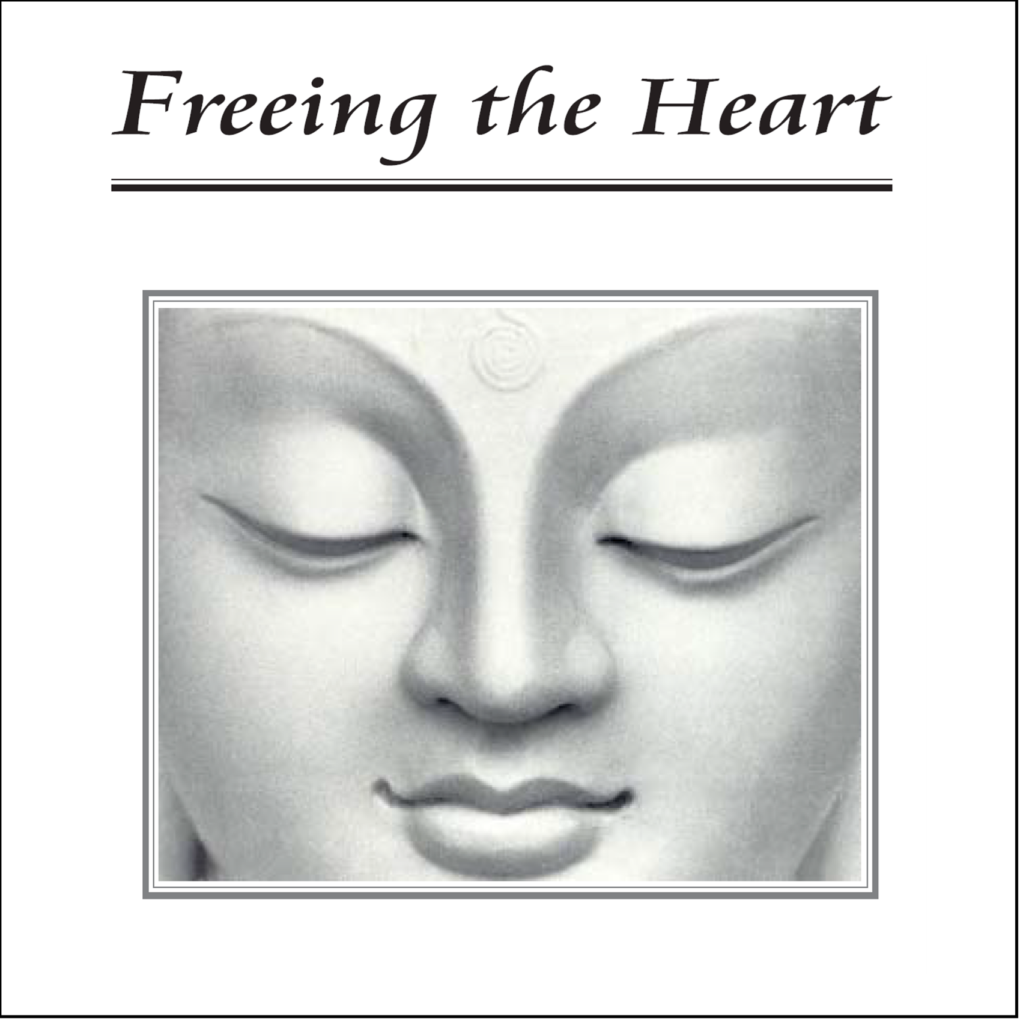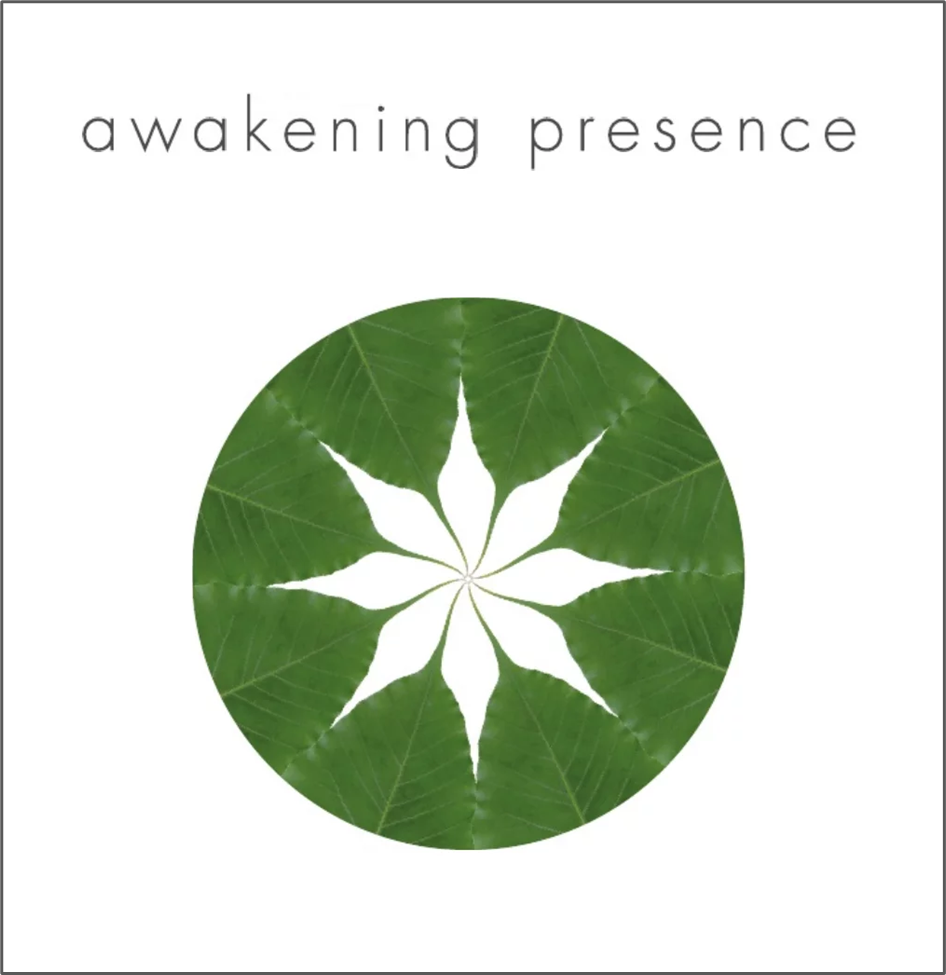 ---
Single Dhamma talks as PDF booklets: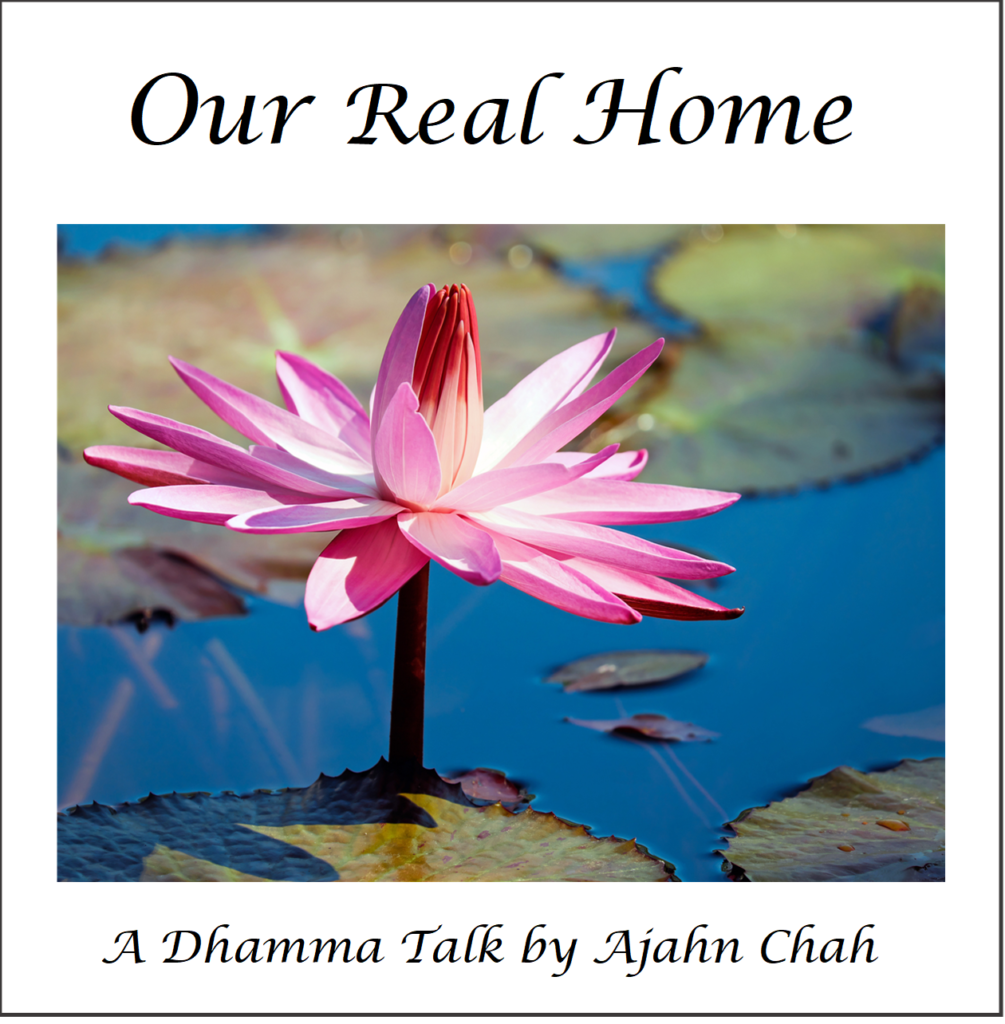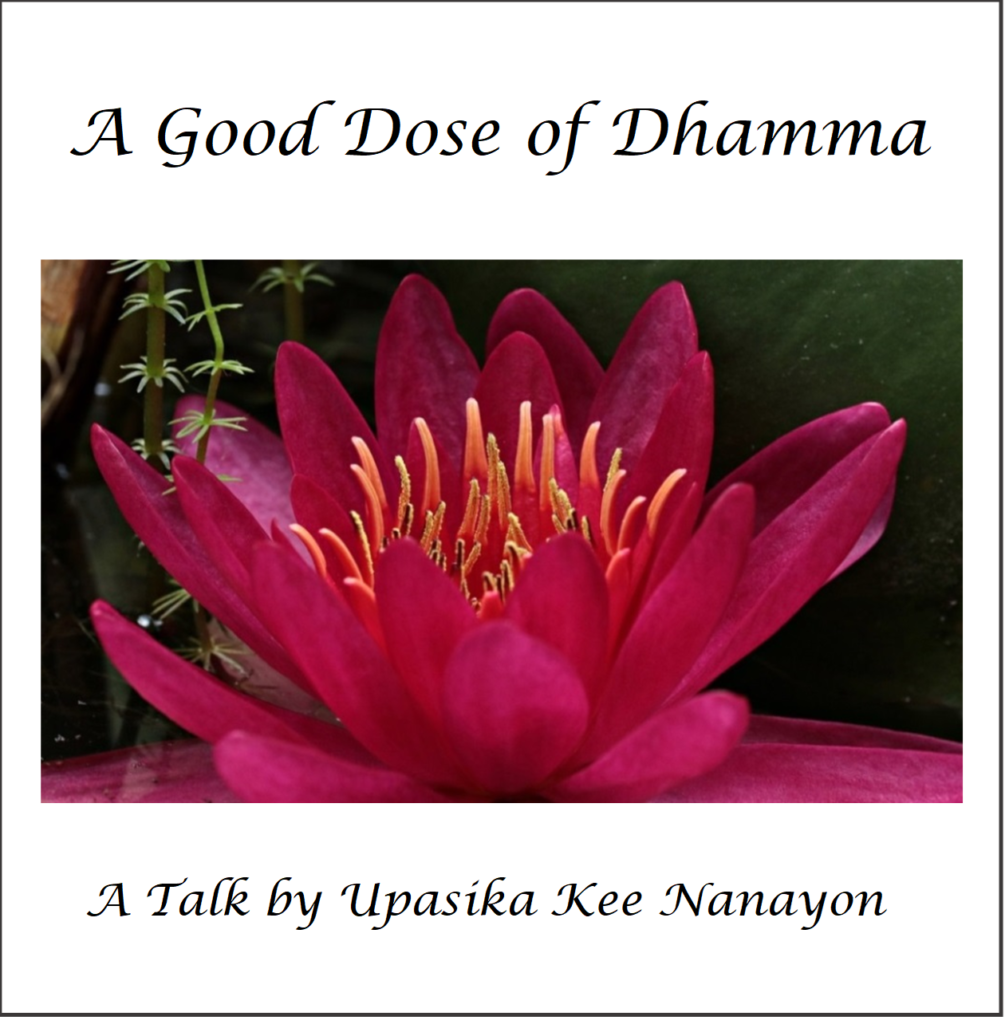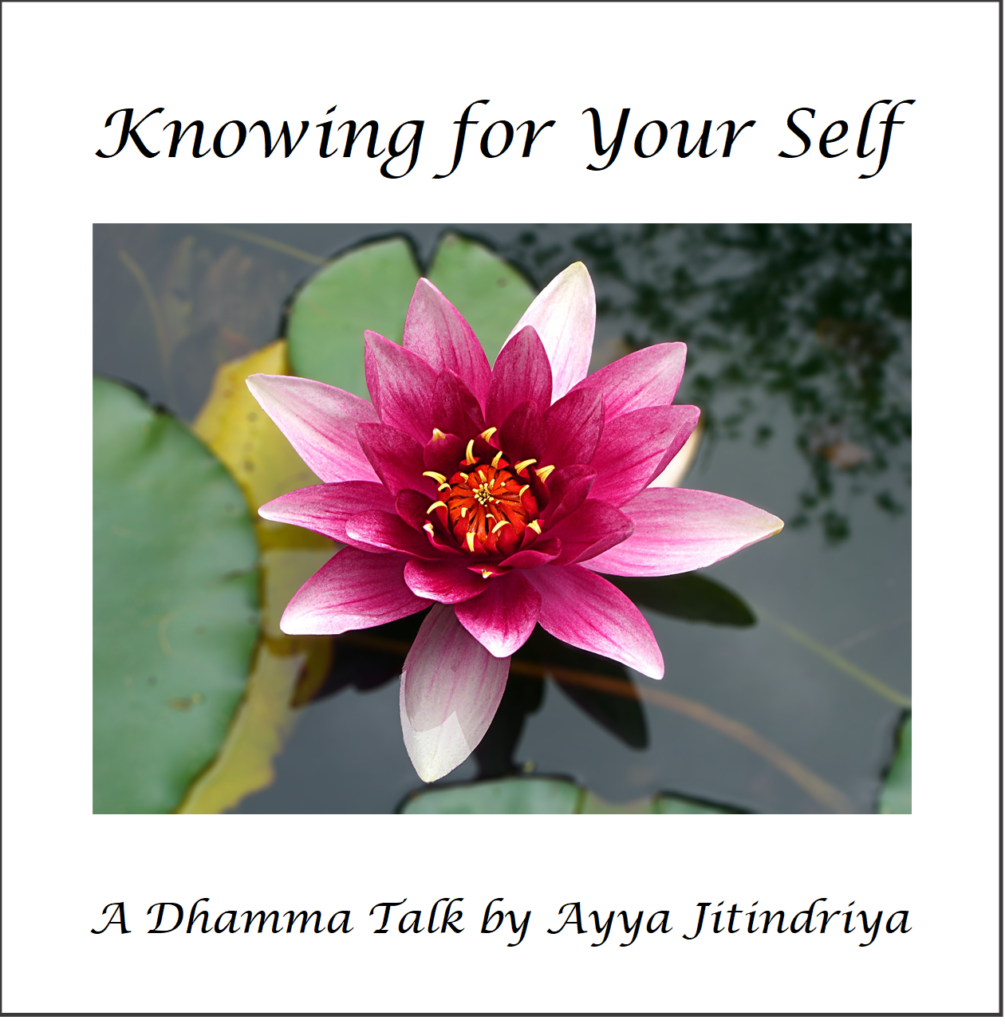 Want more books?
Under the 'Links' tab you'll find many sites with free Dhamma books to download. The following link in particular offers many books from our own practice tradition: https://forestsangha.org/
---
The Mountain Hermitage of 'Mu'
A poem by Ayya Jitindriyā – (put to music and read by Samaneri Jayasāra)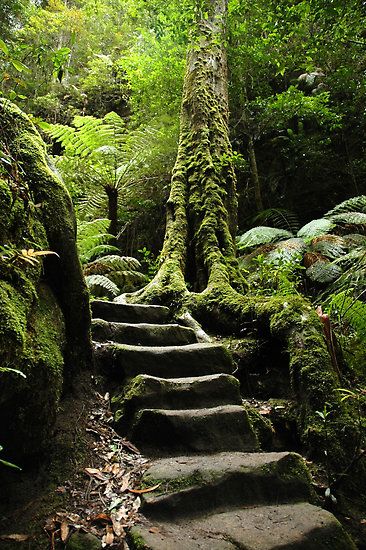 Old rock stairs through bamboo forest,
Climbing the mountain,
Rain washed ground.
Our path opens out, a clearing appears –
Hermitage of sweet stillness,
A humble jewel.
The heart delights,
An Eden found;
The fine eye and hand of cause and effect
knows beauty.
We meet each other and bow a deep smile;
"How long have you been here?"
"Two and a half years…
Waiting for you."
Solitary hut,
We sit midst the hills –
In the perfection and balance of elements here
Stillness revels.
You serve me sweet tea;
Cradling the bowl,
Empty, content,
My mind knows bliss.
Misty mountain magic,
A view on eternity –
Within and without,
There is only one thing here.
I think to ask you for a poem
And suddenly you speak a verse by Seosan –
"…the flower laughs…
a hundred peaks appear in the clouds…"
Rain falls,
Forest sings,
And the mountains whisper deep knowing all around.
"I want to hear a poem of yours…"
"There's the wind and the rain" you gesture,
"There's nothing more to say."
And time falls away –
A bullfrog crawls under the shelter of the eaves;
I could spend a century drinking tea,
Here, this way.
I ask of your practice
And you speak of 'Mu'…
"Why doesn't the dog have Buddha-nature?"
Hua T'ou!
A poem I offer now for you,
Of sorrow and sweetness,
Of emptiness and fullness.
Is Mu 'No', or 'No-thing-ness'?
Ah…you see,
"There's nothing more beautiful
Than this Nothingness!"
What sweet relief to remember.
Rain falls,
The hand shapes marks in time;
Forever is here, great virtuous One.
Three deep bows, oh Dharma brother,
Not goodbye –
My heart sings in the mountain hermitage of 'Mu'.

Jitindriyā – Bul Il Am, South Korea, 2004