'Wisdom of the Masters' is the name of the YouTube Channel that Samaneri Jayasāra started a while ago. It holds a treasure trove of pith teachings she has recorded from both ancient and modern masters of various spiritual traditions.
Just click on the links below (in orange) to access the resources listed.
YouTube:
Samaneri Jayasāra's YouTube Channel "Wisdom of the Masters"
Here you'll find a whole range of wisdom teachings from the masters of various spiritual traditions. These recordings are intended as meditative supports for people to listen to in quiet contemplation.
This link takes you directly to the various playlists on the YouTube channel.
---
Podcasts:
The platforms below have a range of recordings from "Wisdom of the Masters" but not all of them are uploaded onto these channels.
---
Google Drive:
All of the recordings from the YouTube channel, and more, can be listened to and/or downloaded from Jayasāra's Google Drive. Through this link you'll find the recordings allocated into their respective folders of spiritual genres.
---
Guided Meditations – Pith teachings from the Masters
Below are a selection of some of the best pith teachings of the Masters (from the 'Wisdom of the Masters' YT channel) formatted as guided meditations by Jayasāra. We'll add new ones from time to time.
You can stream directly or download them.
(NB: these are best listened to through headphones)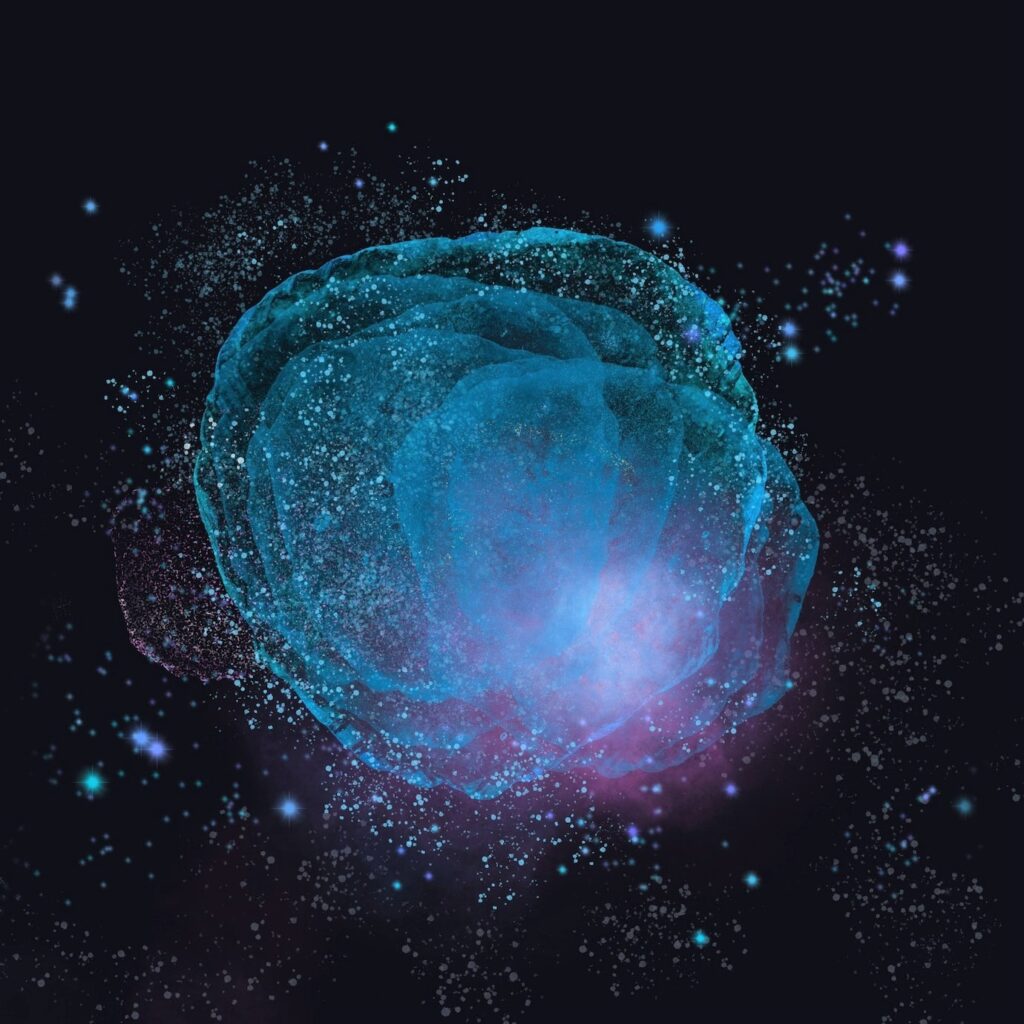 The Universe is Within – Nisargadatta Maharaj
---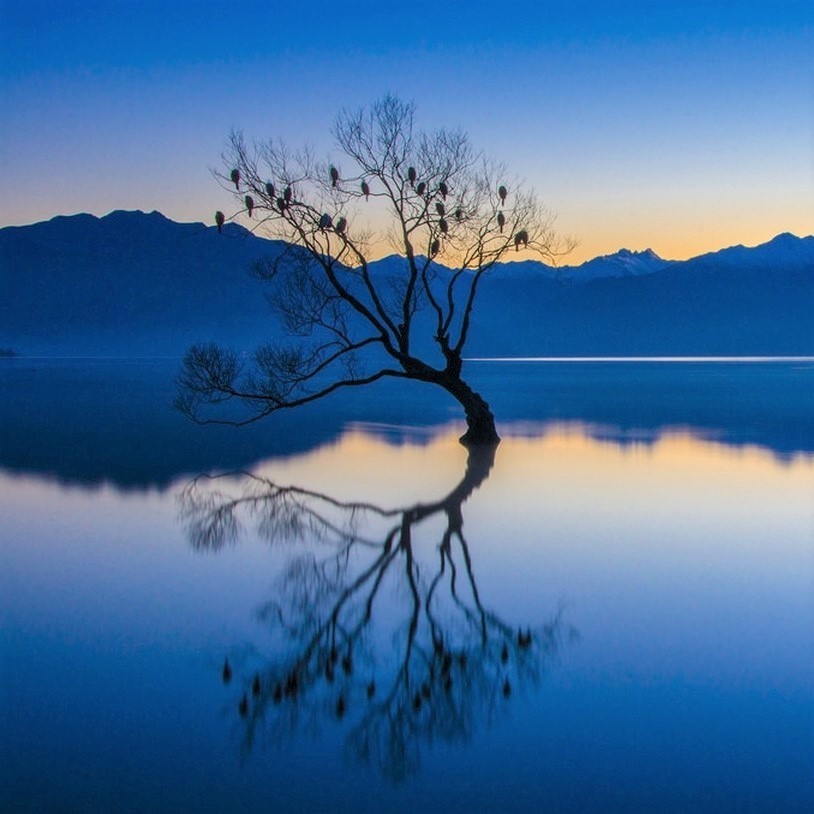 Serenity is the Final Word – Hongzhi
---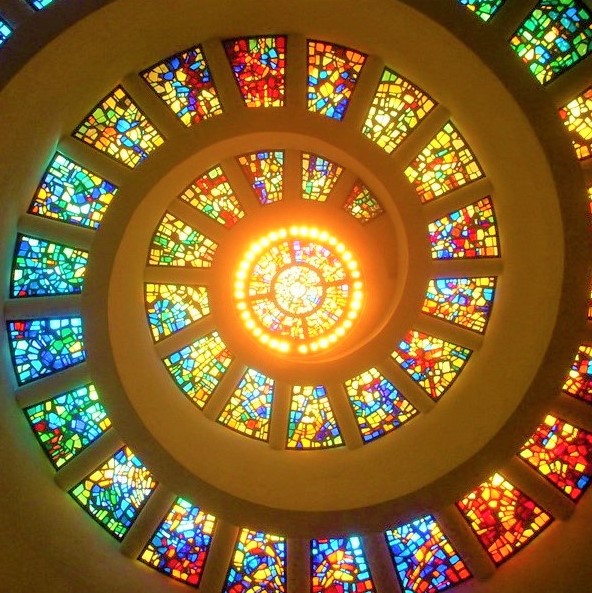 Centering Prayer – Father Thomas Keating
---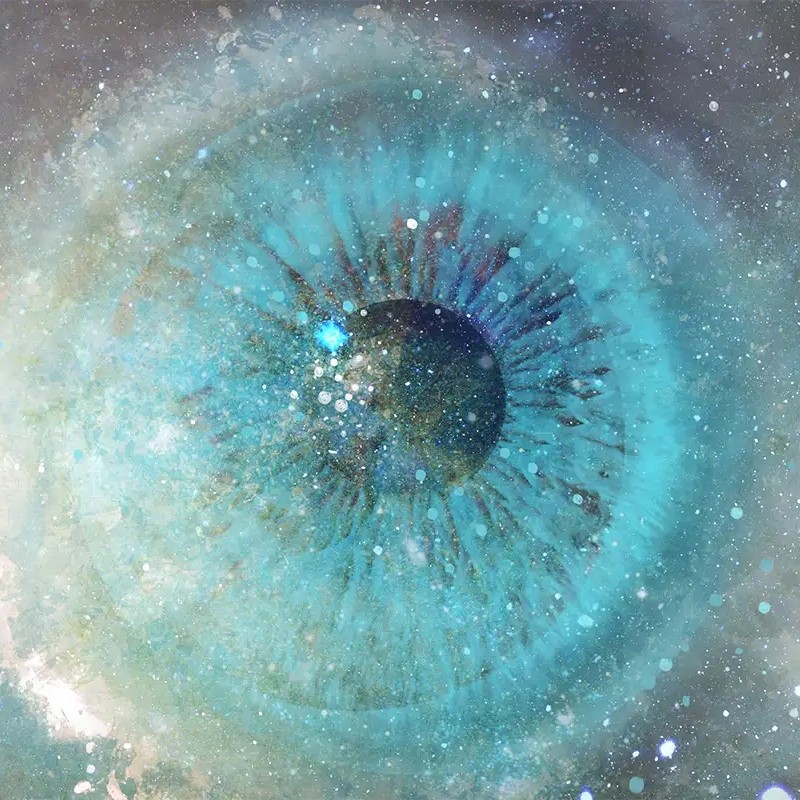 Pure Awareness – Nisargadatta Maharaj
---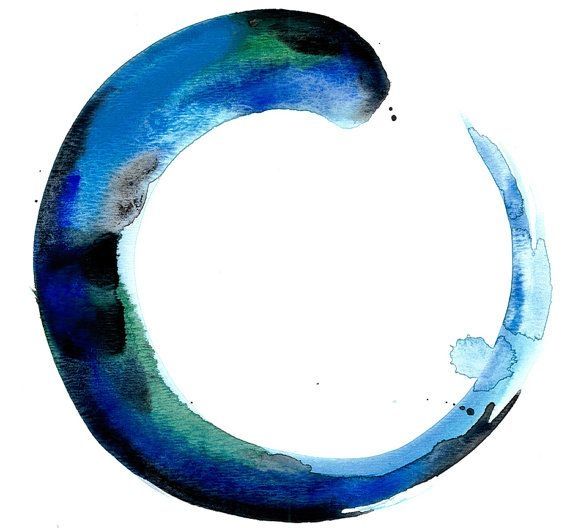 ---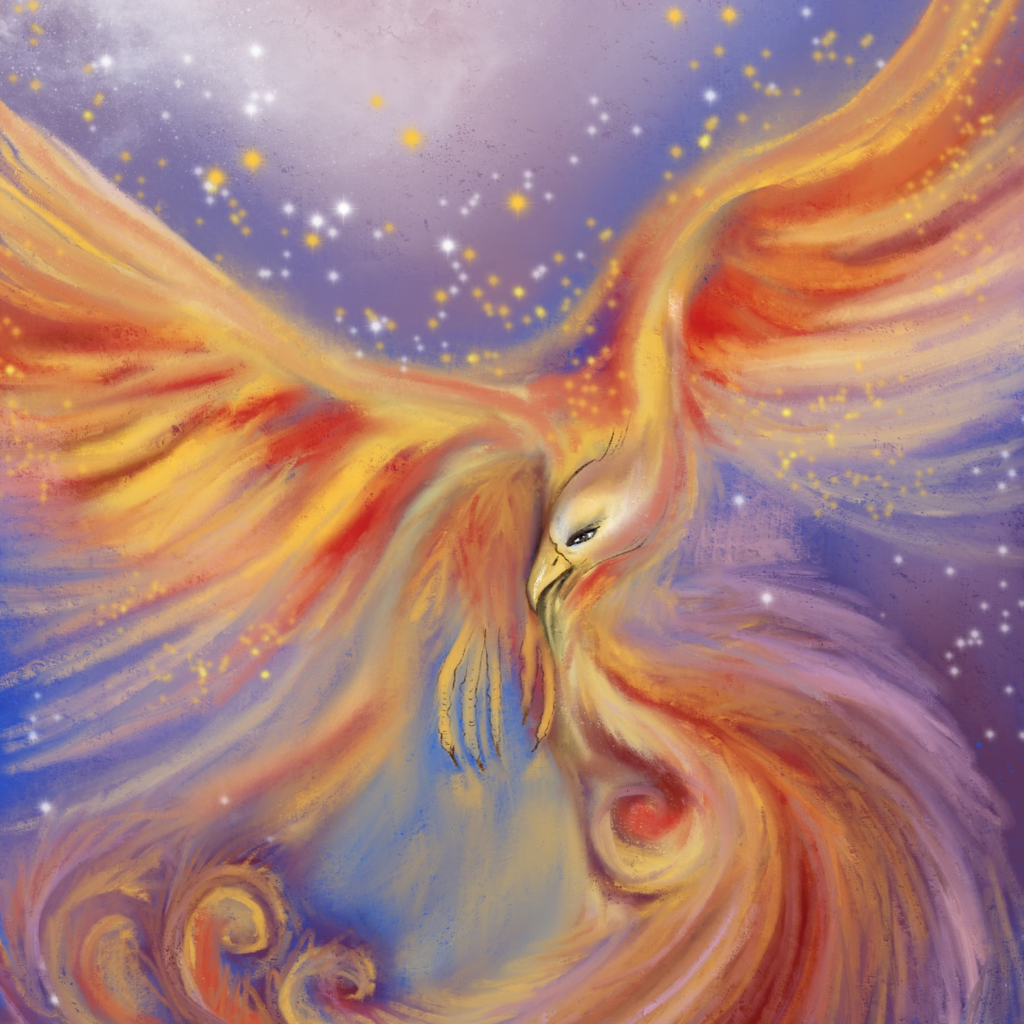 On the Nature of Mind – Lama Shabkar (Flight of the Garuda)
---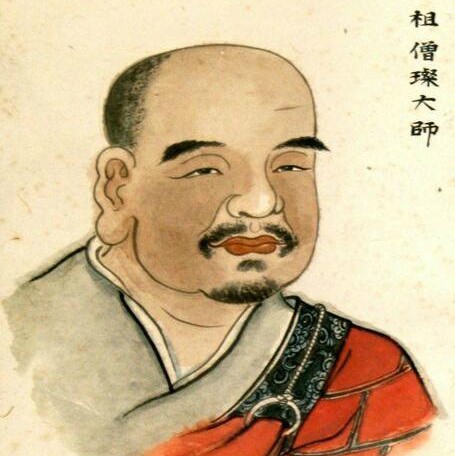 Hsin Hsin Ming (The Great Way) – by Seng T'san (the 3rd Chan Patriarch)
---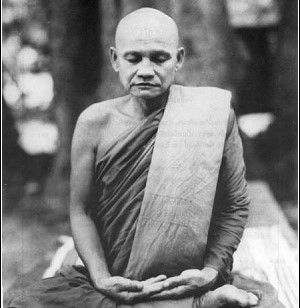 Developing Samadhi – Ajahn Chah
---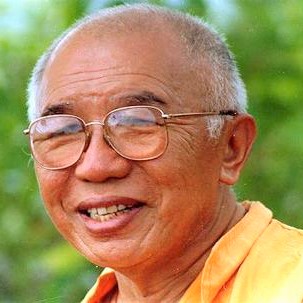 Buddha Nowhere Else – Tulku Urgyen Rinpoche
---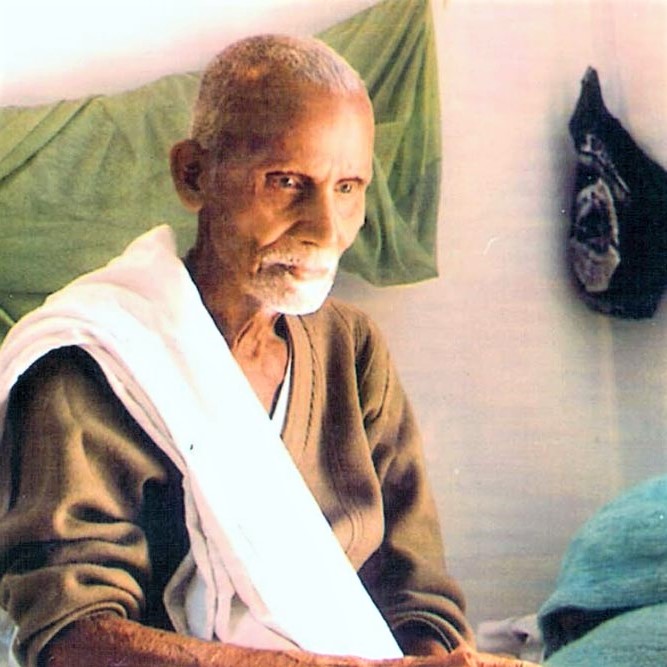 The Real Peace – Annamalai Swami
---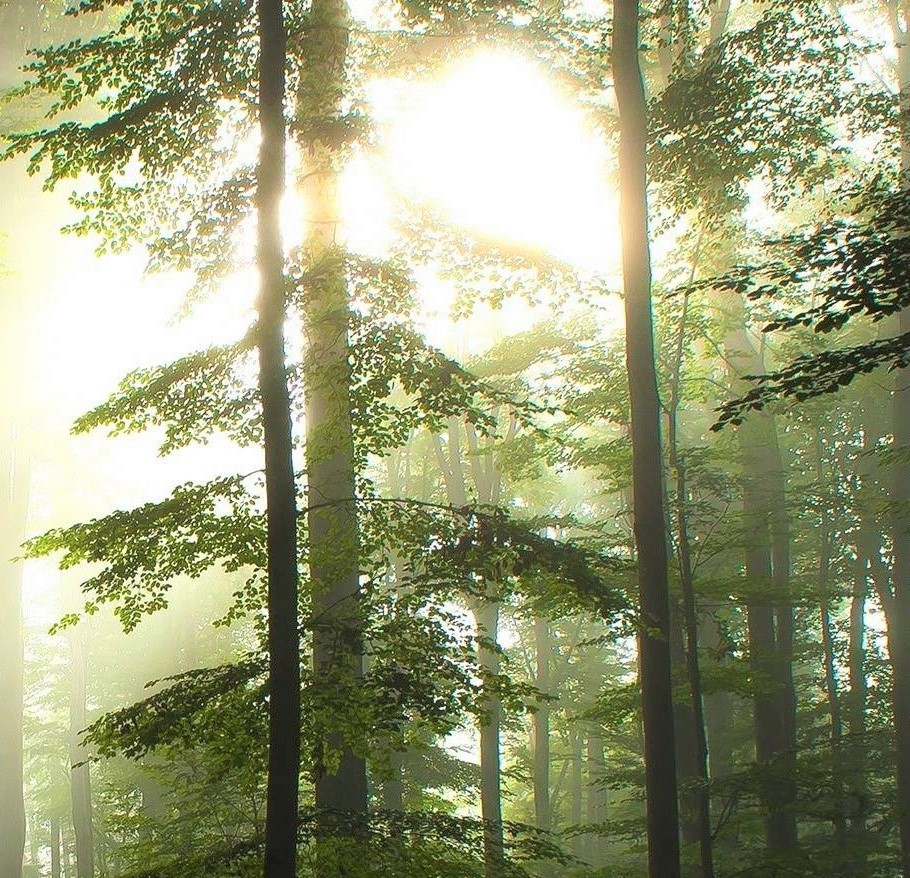 Unshaken Serenity – Dilgo Khyentse Rinpoche
---

The Ribhu Gita – Chapter 26
---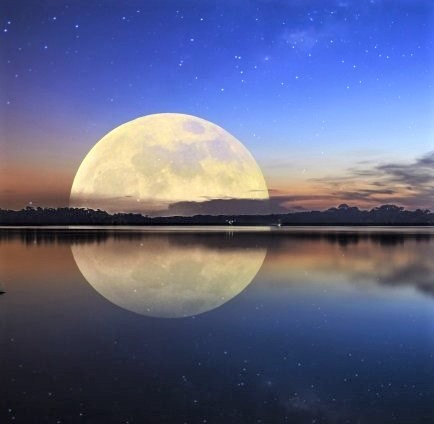 Meditation on the Nature of Mind – Longchenpa
---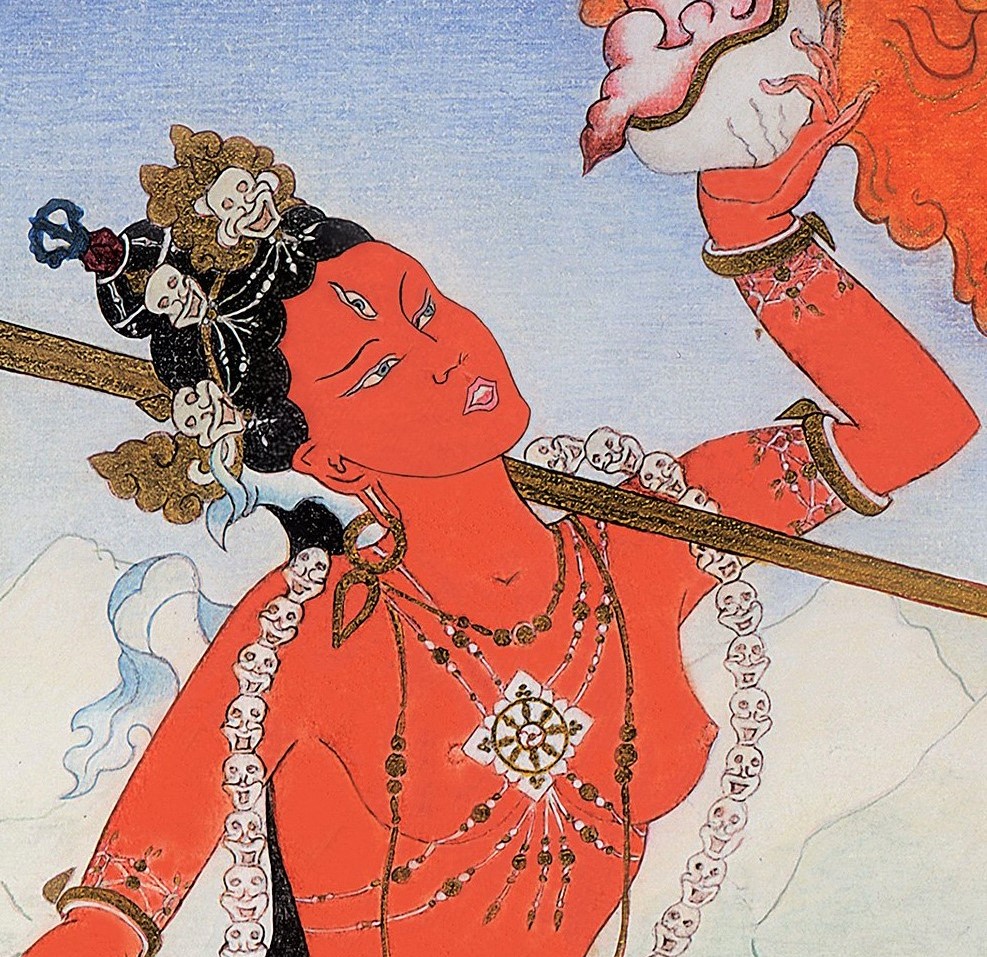 Instructions for Cutting Through Delusion – Vajrayogini
---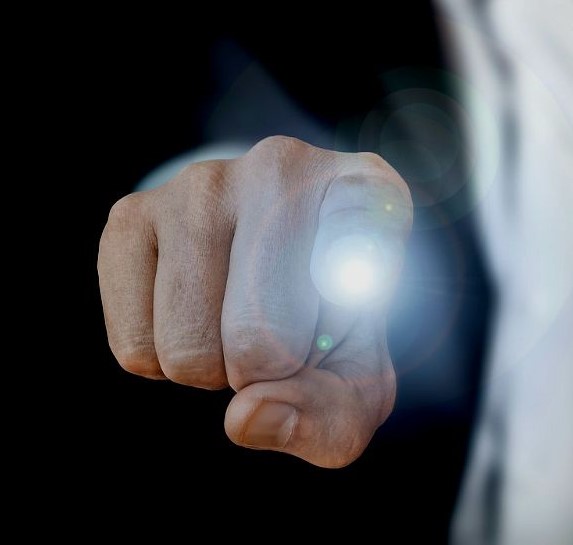 Direct Pointing Out Instructions – Padmasambhava
---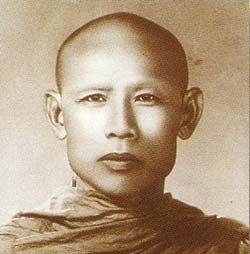 Breath Meditation & First Jhana – Ajahn Lee
---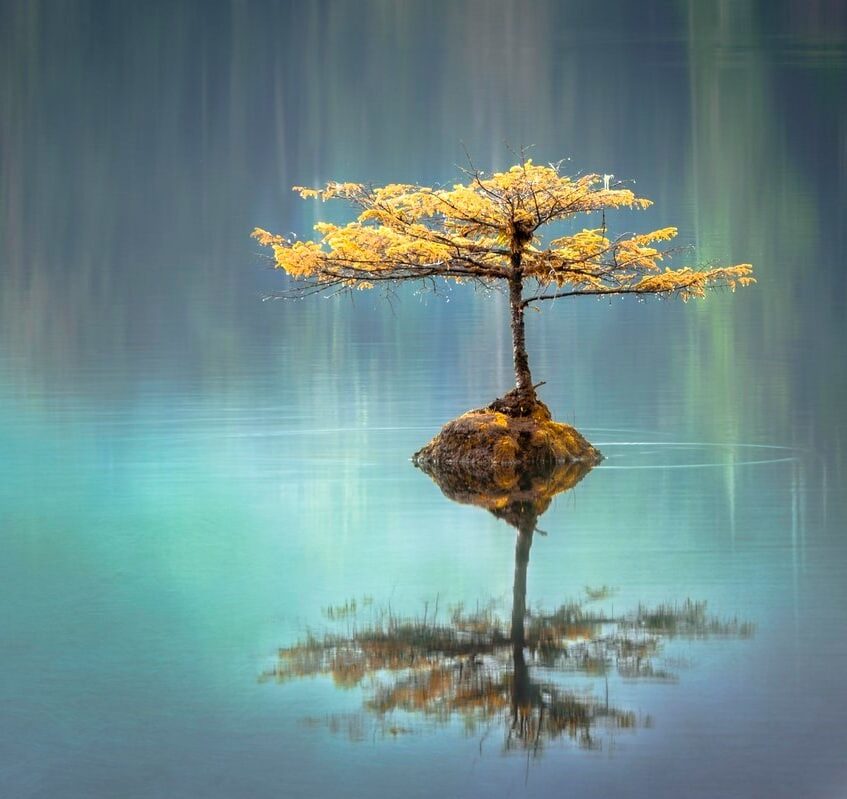 Calm Abiding Meditation – Dudjom Rinpoche
---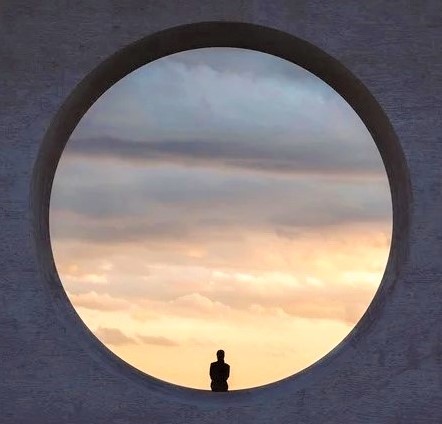 Meditation on Examining the Mind – Lama Shabkar
---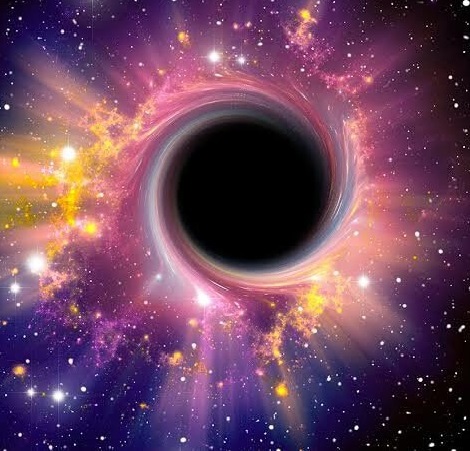 Go Back to the Source – Nisargadatta Maharaj
---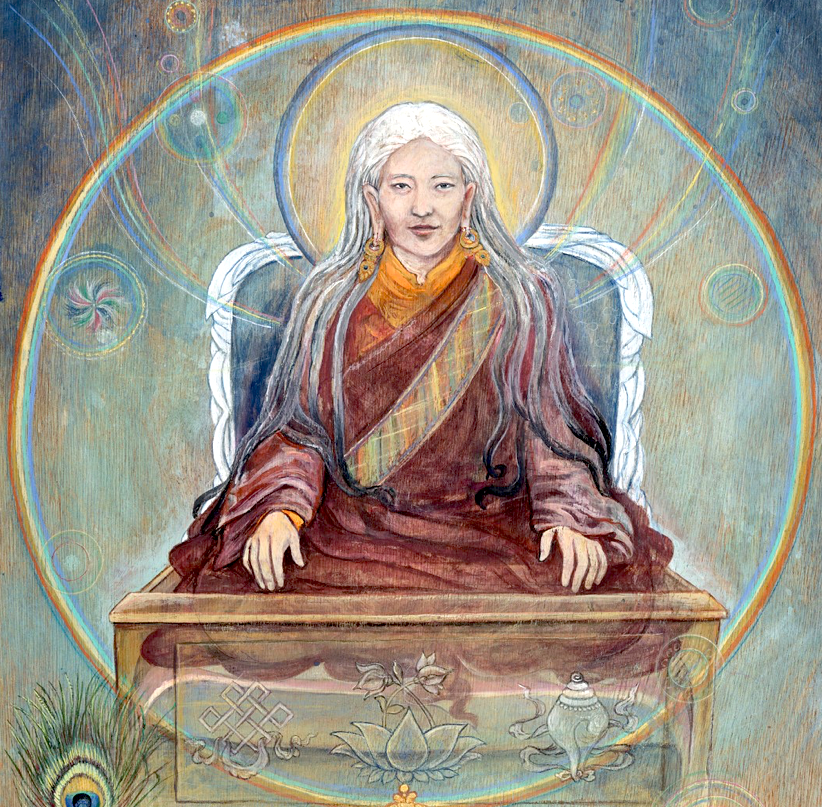 Heartfelt Advice – Ayu Khandro
---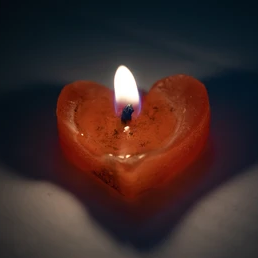 Melting in the Silence – Ilie Cioara
---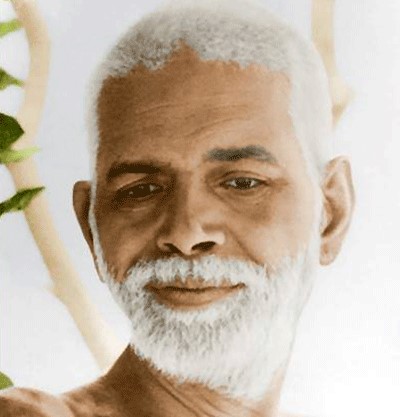 Meditation on Silence and Stillness – Ramana Maharshi
---
Tilopa's Mahamudra Song to Naropa
---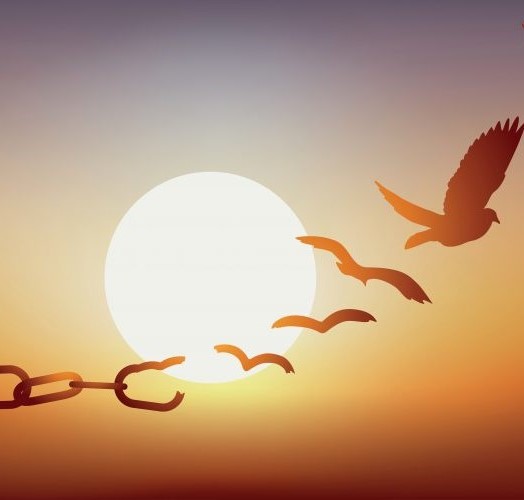 Self-Liberating Meditation – Patrul Rinpoche
---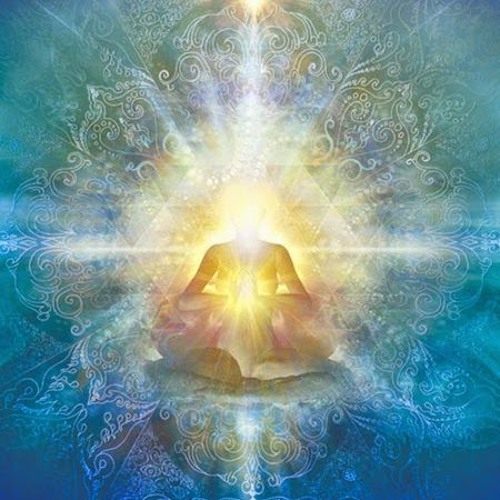 Pure Awareness – Jean Klein