Happy 2022 dear Dhamma friends!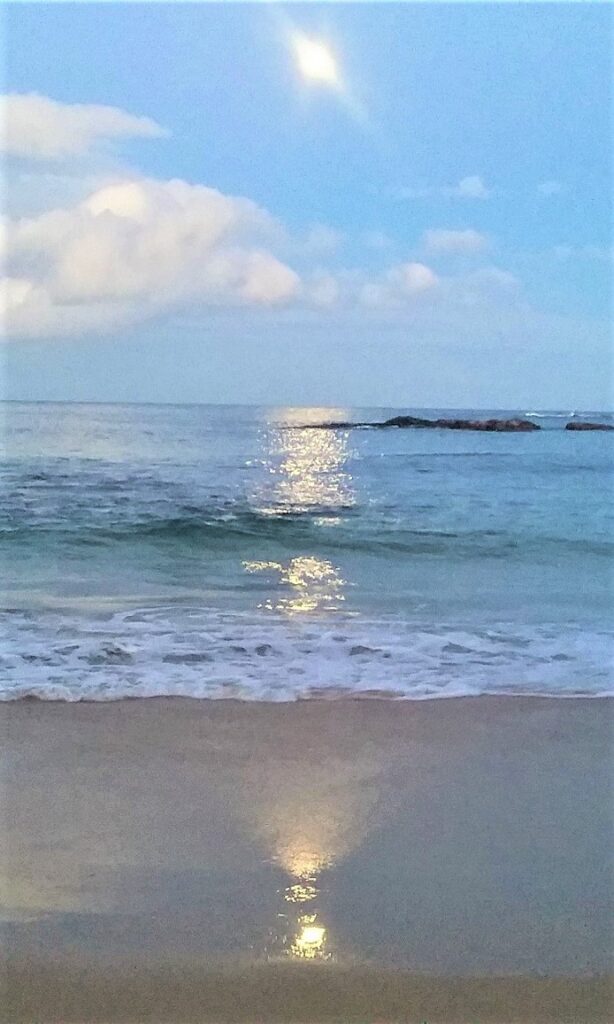 We hope this message finds you well, and prepared to face yet another year of the inevitable uncertainty, impermanence and potential upheaval on both the personal and global stage…
But fear not! The Dhamma is our true refuge and these events of turmoil and instability can help remind us of this ever-changing reality of the conditioned realm. Moreover, such things can strengthen our practice, commitment, and understanding of the true way of Dhamma. They can elicit deep teachings if we approach them with wisdom and understanding, and can even serve as a catalyst for awakening and freedom.
We all have this priceless jewel within us and need merely to shift our view and understanding, to recognise our inherent awareness and settle into our natural place of stillness, inner peace, and wisdom – even as the world around us may shake and quake.
The Masters' teachings are the gifts they have left us to help awaken out of the dualistic samsaric predicament. The purity of their message, the palpability of their great compassion, and the sharpness of their intelligence and wisdom is incomparable. All of which emerges from the place (or non-place) of Ultimate Reality, or the Absolute. Please don't overlook this power and grace which is in the palm of our hands.
We have decided to create a resource of what we feel are the best guided meditations extracted from the Master's words (from the Wisdom of the Masters You Tube channel). Although the Masters did not create them specifically as 'guided meditations' they are clear pointing-out instructions which Jayasāra has made into this format to support you in your meditation practice. We will post them every two weeks or so and, in the process, create a small library of them which you can easily access and download here on our website: https://vivekahermitage.com/wisdom-of-the-masters/
The first one we'd like to present is His Holiness Dudjom Rinpoche's marvelous teaching on shamatha/samatha (calm abiding, tranquility) meditation. What better way to start the new year than with the development of inner peace…
Please enjoy!
His Holiness Dudjom Rinpoche (1904-1987) was one of the greatest scholars and tantric masters of Tibetan Buddhism, and considered the greatest terton (discoverer of hidden texts, or terma) of our time. He also made a thorough and critical study of all four schools of Tibetan Buddhism, realizing the wisdom of all the lineages.