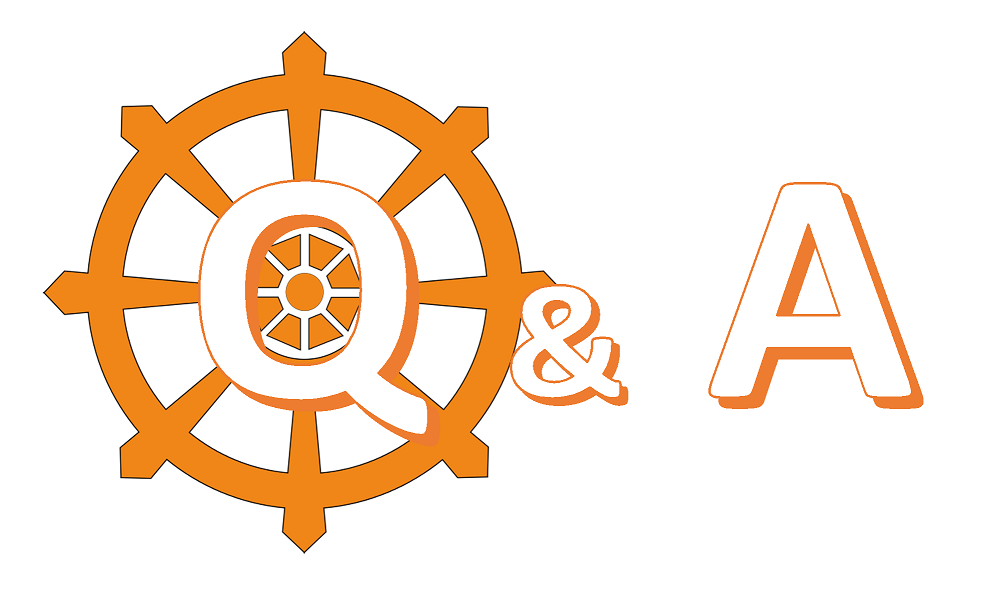 Here is a new set of Q & A's which you might find helpful.
These questions from listeners and friends of Viveka Hermitage have been selected to share here as their topics would be of general interest to our audience, and some go very deep. They have arisen either in response to teachings uploaded on the 'Wisdom of the Masters' YouTube channel or from our live meditation sessions.
Just click on the question-links below to find the full questions and our responses… In some cases they are quite long, more like a back-and-forth conversation.
They have also been added to our Q & A page, found here.
~
On Consciousness…
Q: Why is it that some people are so certain that our consciousness is single, shared between us all? I can see how logically our physical forms and our minds must all be connected together as one, but how do we know that we don't each have our own unique awareness?…
---
On Death, Fear and Practice…
Q: It recently came to me that I may die soon. And I am terrified… I am terrified that I will lose everything, memory, vision, and people who I love.. I'm terrified of dying because I will stop existing… How to deal with it?…
---
On Awareness…
Q: Is there such a thing as a "basic space of awareness" consisting of a permanent consciousness outside the five khandas… or is awareness itself a momentary occurrence, a perfected aspect of Mano vinyana?…
---
On Emptiness and Not-self…
Q: Is jhana [meditative absorption] the emptiness of anatta [not-self]?…
---
On Abstaining from Intoxicants…
Q: I'm curious… What is the reason for abstaining from all mind altering substances? Doesn't everything alter the mind? For instance, food and drink…
---
On Thinking…
Q: We can't stop our thinking, can we? Or is it our wrong thoughts that 'obscure the mind' for us?…